Art helps us see joy after deep sorrow. Sometimes art can lay down the path for us to heal by asking us to feel as we gaze on a piece of art. To me, Shane Grammer has painted gorgeous art amongst the ashes in Paradise, California.
In November, 2018 Paradise burned. The fire was devastating and took away so much. Homes aren't just property. Homes are where life happens. Paradise is a small town, population is around 26,000. Shane Grammer first created a mural that is a portrait of a woman on a friend's chimney. It is moving, very emotional and arresting. It reminds us that out of the worst of disasters we rise. We move forward. I am in awe of these creations.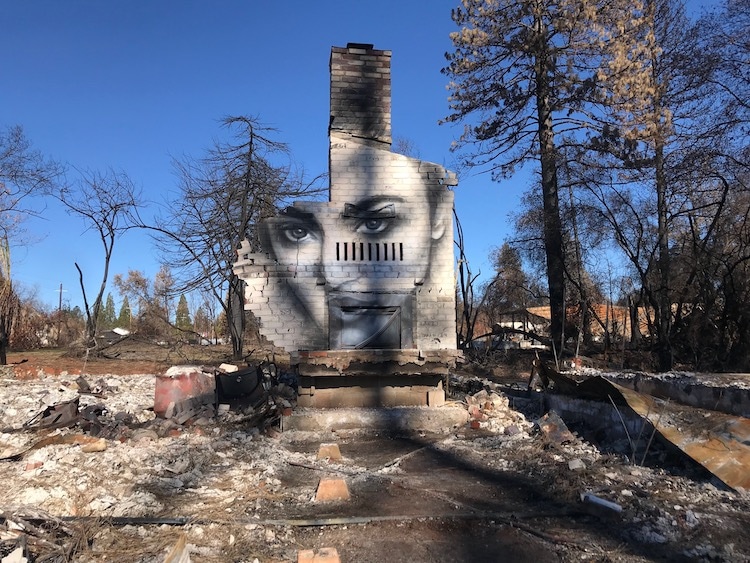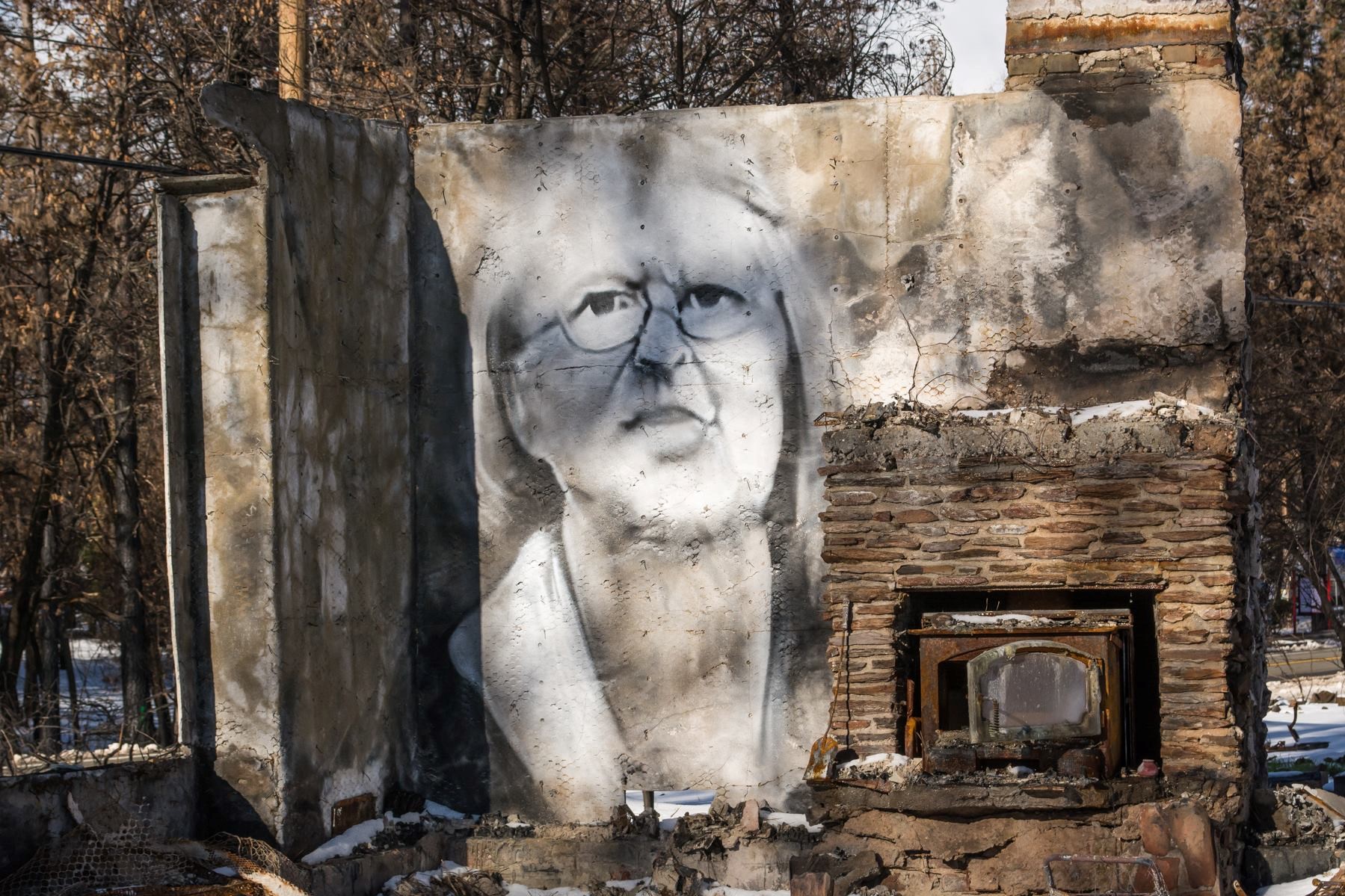 Helen Pace is a portrait of a woman on the charred wall next to her fireplace. Helen perished in the fire in Paradise.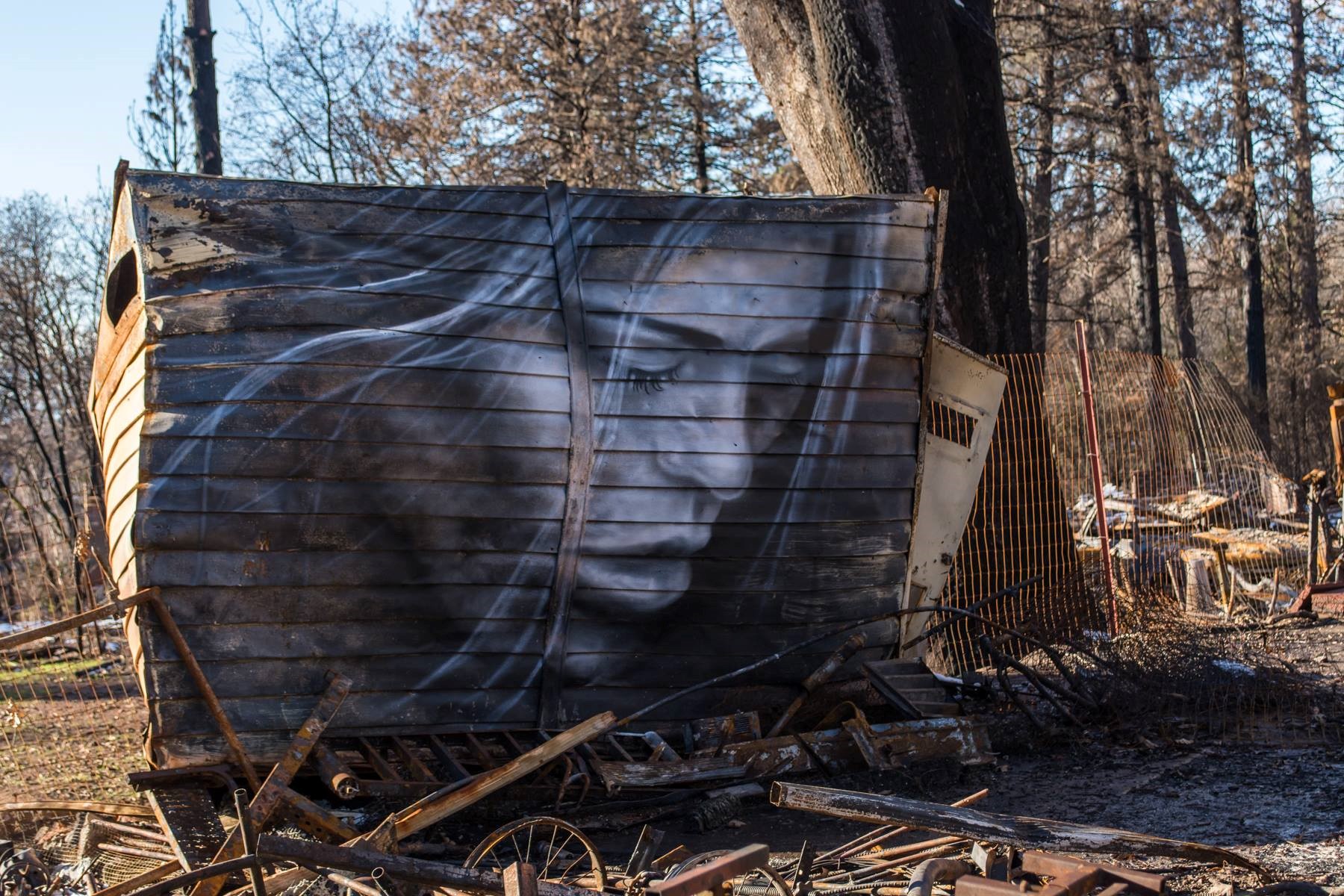 This portrait of a woman is on a shed burned by the fire. I see sorrow in her expression. But I also see a desire to rise up and do the best she can do in the face of a catastrophic loss over which she had no control.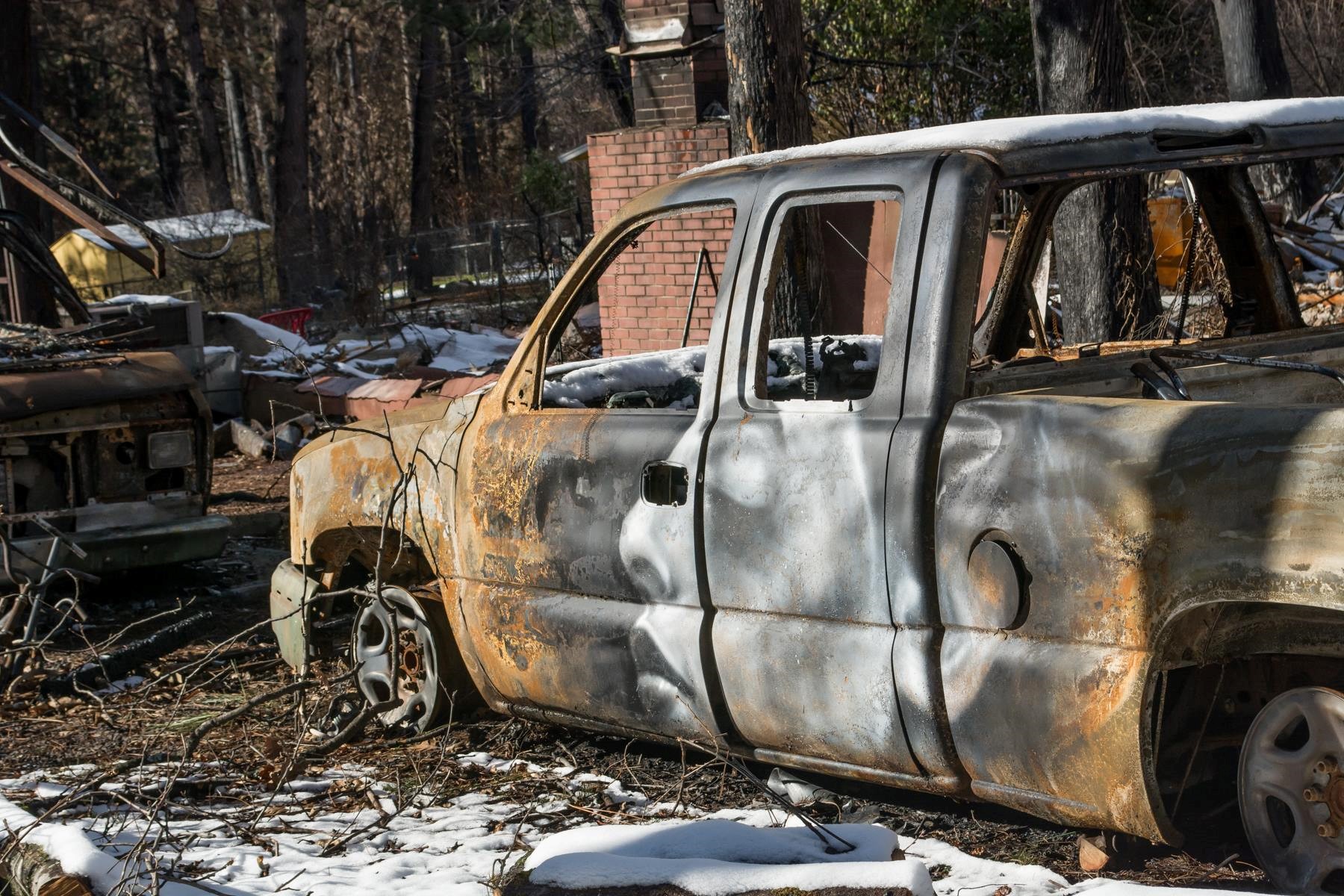 The art on this dirty truck is evocative. The face is gaunt, tortured but still resolute. She makes me wonder where she is and how she and her loved ones are right now.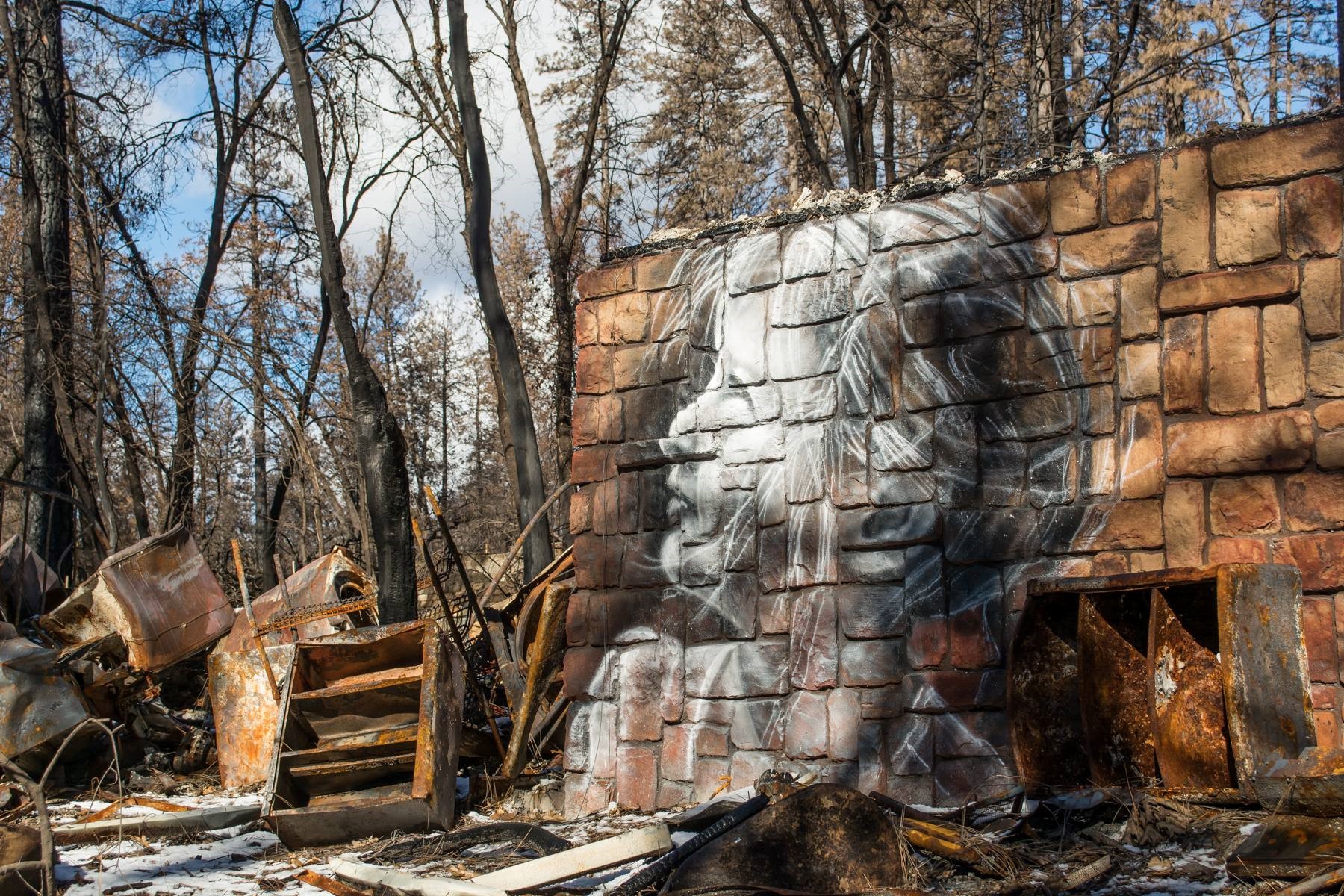 This mural depicts a young girl who is too traumatized to go back to Paradise. I read the goal of this painting is to encourage this young girl to go back to Paradise and not be afraid of it.
I am in awe of Shane Grammer. He went to the ashes with his paint and he created such stark, beautiful images amid the backdrop of intense devastation because he cares about what happens next. I think Shane Grammer is a quiet hero. Creating art is an emotional journey. We want people to feel and sometimes we have this outlet to express ourselves. Is the goal to make the viewer feel? Sometimes. For me I see triumph over loss. I see strength we didn't know we had. At times when I do paintings like this it's because I want to remind myself that pure joy is the opposite of heartache. Finding the positives in such traumatic circumstances is what builds that strength. You can read more about Shane Grammer at http://shanegrammerarts.com
Please visit our online gallery at www.artbycadams.com