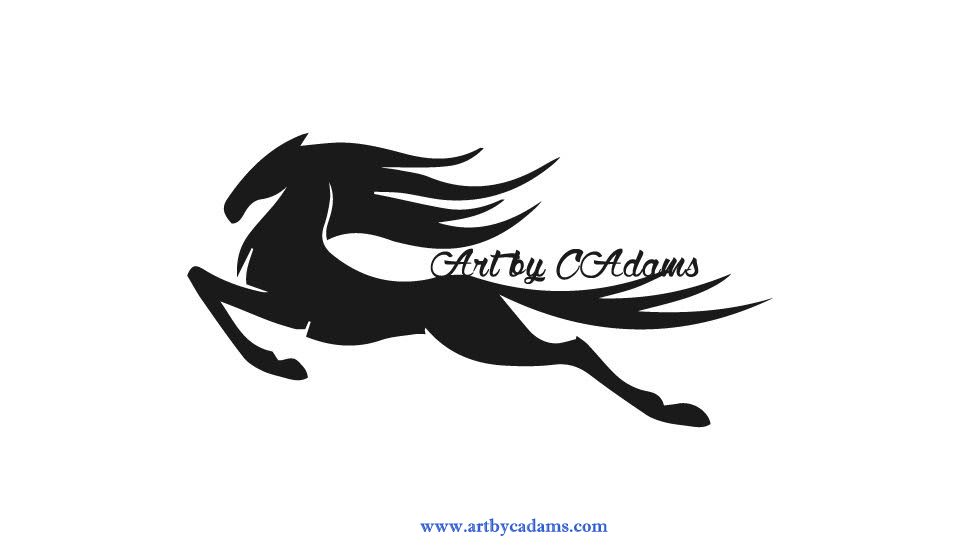 Pablo Picasso lived through two World Wars. His influence on 20th Century art is significant. Not only was Picasso a master painter but he was also a sculptor, printmaker, ceramics artist, etching artist, writer, and poet. His work matured from naturalism through Cubism, Surrealism shaping the direction of modern and contemporary art through decades.
Pablo Picasso was born in October, 1881 and passed in April of 1973. Picasso was afraid of nothing in his pursuit of creating his own art. He had self-confidence and chose unconventional styles to present what he saw; and he changed the way we see art. Picasso is so much more than a man and his work. He was a rare creature who reacted artistically to the chaotic phenomena of culture and events and wove it into his own 92 years of life.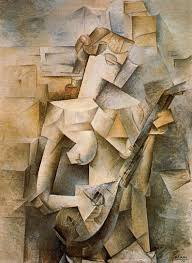 "Girl with a Mandolin" was painted in 1910. I have been fortunate to see this painting while it toured North America. The mandolin is easily identified in the composition. The figure has been broken down into geometrical elements. Colors are dominated by gentle browns paling to beige. Blue-grey accents, often directly juxtaposed with dark structural lines imbue the painting with facet-like plasticity.
Viewers can feel the gentle and sweet melody of the mandolin. I feel soothed by feeling of this magnificent work. For me the art did its job, achieved the reason it was created. It made me feel it.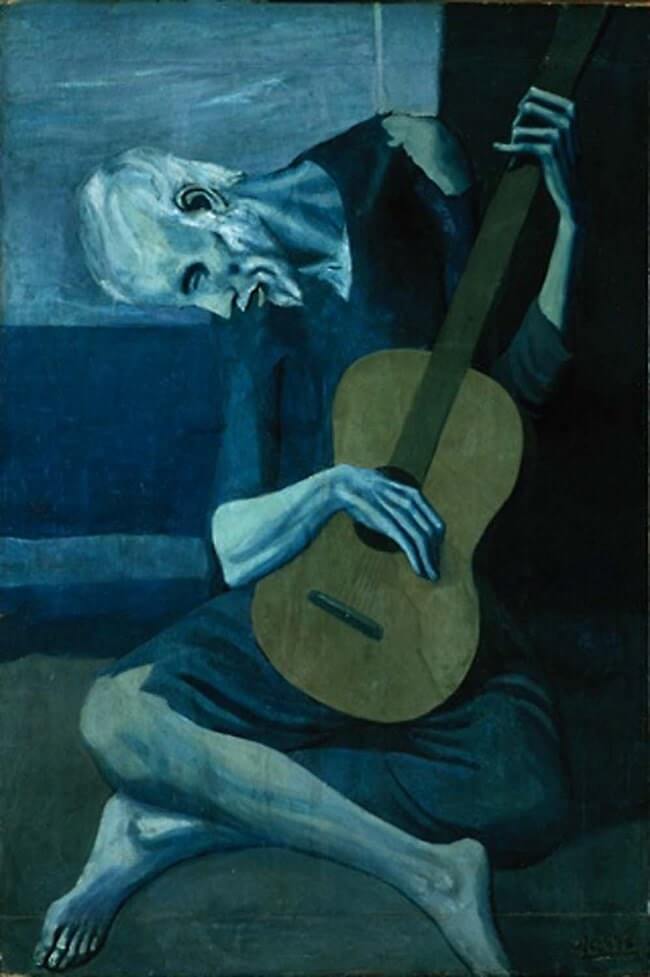 "The Old Guitarist" was painted in 1903. Picasso's close friend died by his own hand and it broke Pablo's heart. This was painted during Picasso's Blue Period. He shared his emotional turmoil and poverty with all of us.
The thin, skeletal figure of the blind musician playing a guitar seems oblivious to his poverty and his blindness. One might argue this painting depicts man's ability to develop inner vision when one cannot see. It is a poignant painting; it encourages me to feel it and to consider it. The guitar is the only deviation to the blue of this painting. The bent and sightless man tells this instrument how to sound.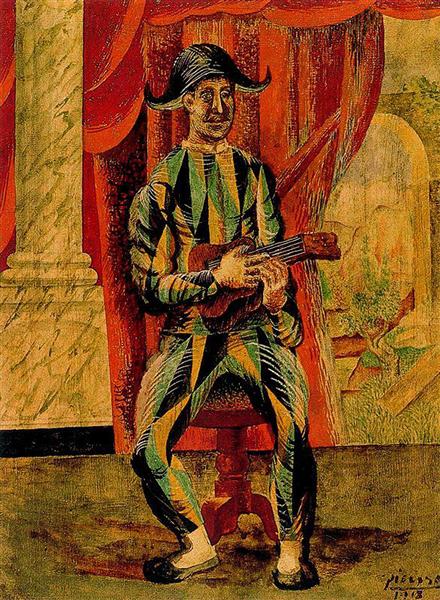 "Harlequin with Guitar" was painted in 1918. I love the calm and happy expression on the figure's face. He is sublime, funny and a performer all at once. I also love the strong colors in this piece. We see Harlequin entertaining, but we don't see any hint of his audience and yet we know they exist. Our eyes dance around the colors and we sense everyone in the room enjoys his performance.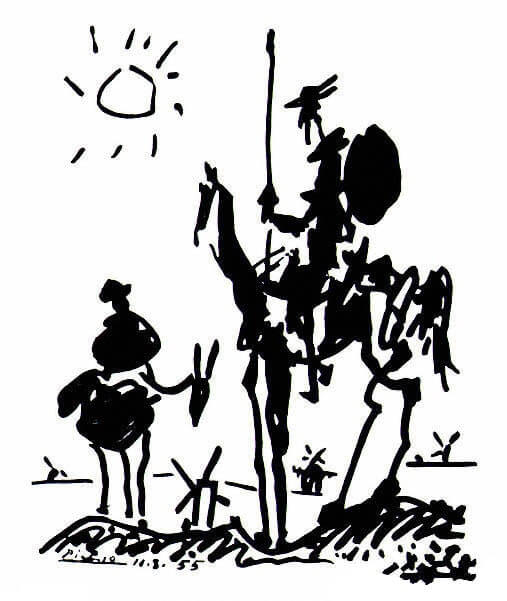 "Don Quixote is a 1955 sketch by Picasso. It is of Don Quixote de la Mancha, his horse, Rocinante, his squire, Sancho Panza and his donkey, Dapple. We see the sun and several windmills in this simple yet elegant sketch. The two figures seem to be standing still and yet the drawing is full of movement; the lines exuberant. The overall effect catches the viewer's attention, full of bright humor.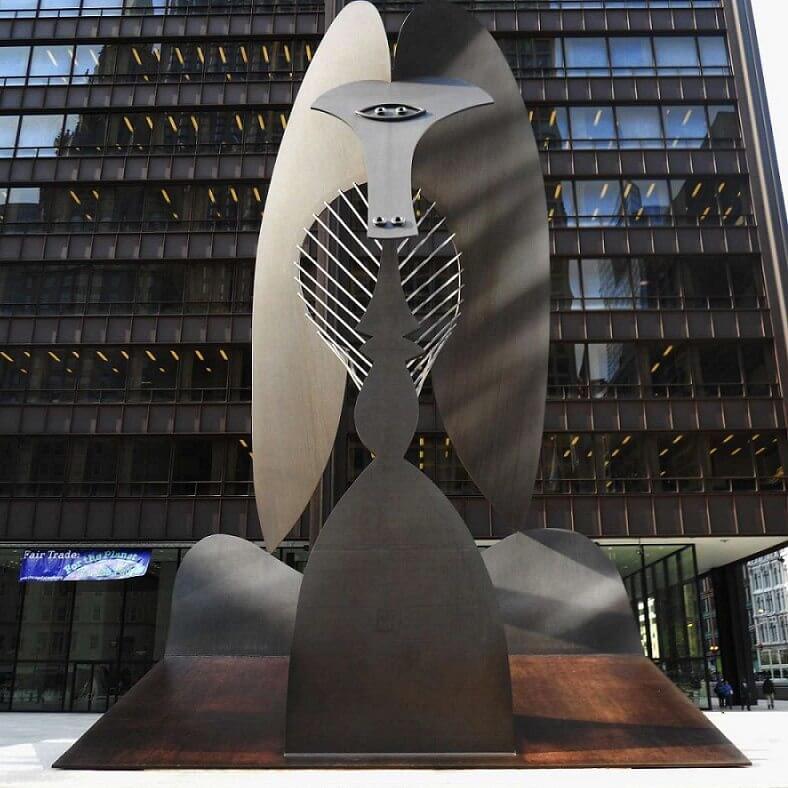 Chicago Picasso was dedicated on Aug. 15, 1967 in Daley Plaza in the Chicago Loop. It is 50' tall and weighs 162 tons. It was the first major public artwork in downtown Chicago and is a major well known landmark. At first it received heavy criticism and scorn almost. But it subsequently evoked a love affair with contemporary art. In fact the City of Chicago passed an ordinance to set aside part of the renovation budget to purchase art. Chicago is full of wonderful sculptures residing all over the city.
I do hope you like what you read here! Feel free to share with your friends! (please please) I love referrals! See you next time!
Christine Adams
artbycadams.com / artbycadams@gmail.com