I live one mile outside of a small town. It's peaceful and quiet, it has its own rhythm. People interrupt the serenity when they toss out their animals. There is a belief we like roving, starving dogs, cats, bags of puppies or kittens. Their eyes were just opening when our four began. They waited by the bag they were tossed from for days. Of course I called but was told 'they can fend for themselves'. They die horrible deaths, believe me. My husband fed them first! Good man!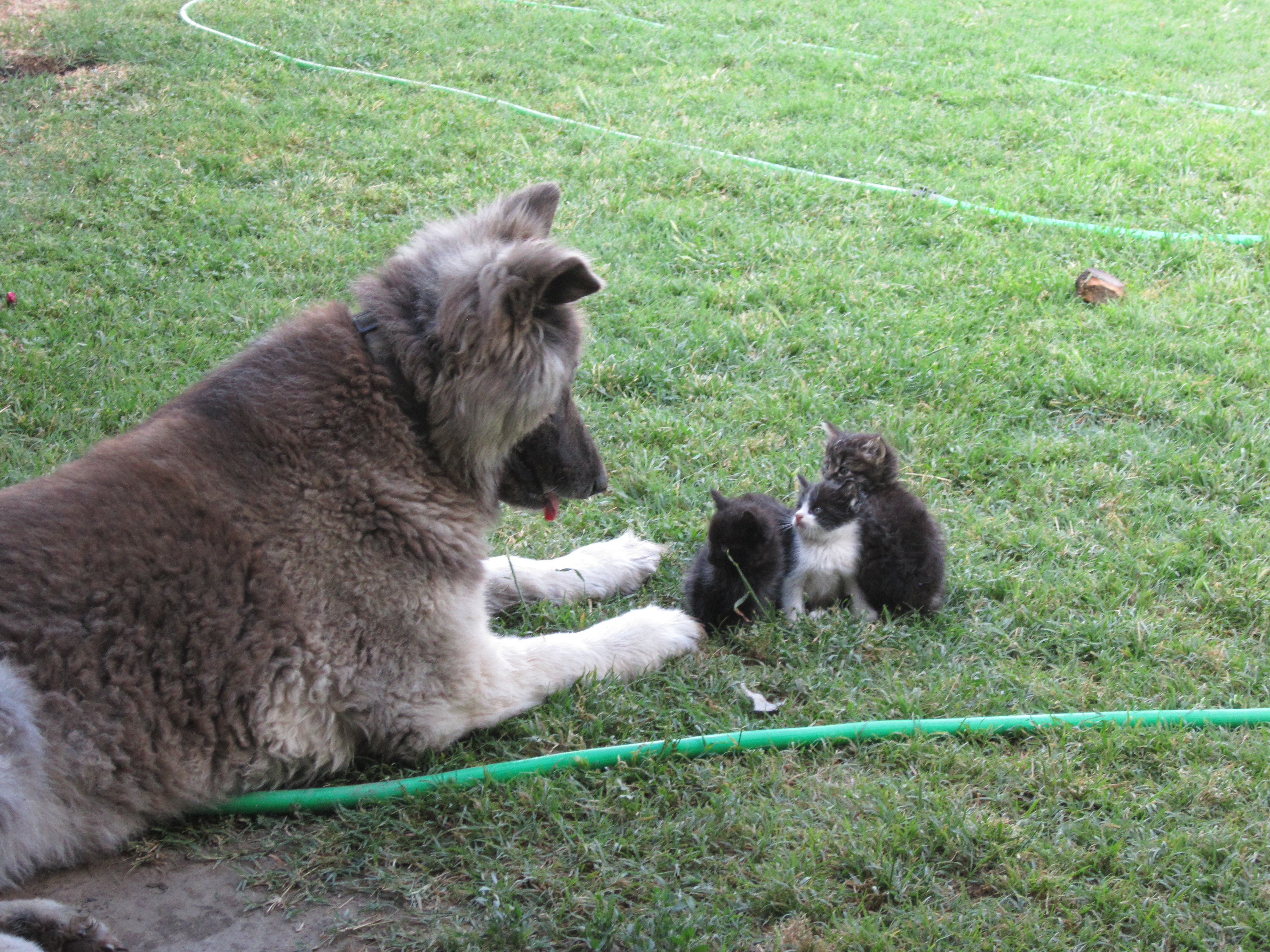 Magic began with Sable. She is a wonderful dog, gentle, accommodating and she took these kittens to look after. They cuddled her hairy self at night, she taught them what she could. She would also take breaks from them. They brought her such joy. She is elderly, she has soreness, but she has such joy too. Awesome lady!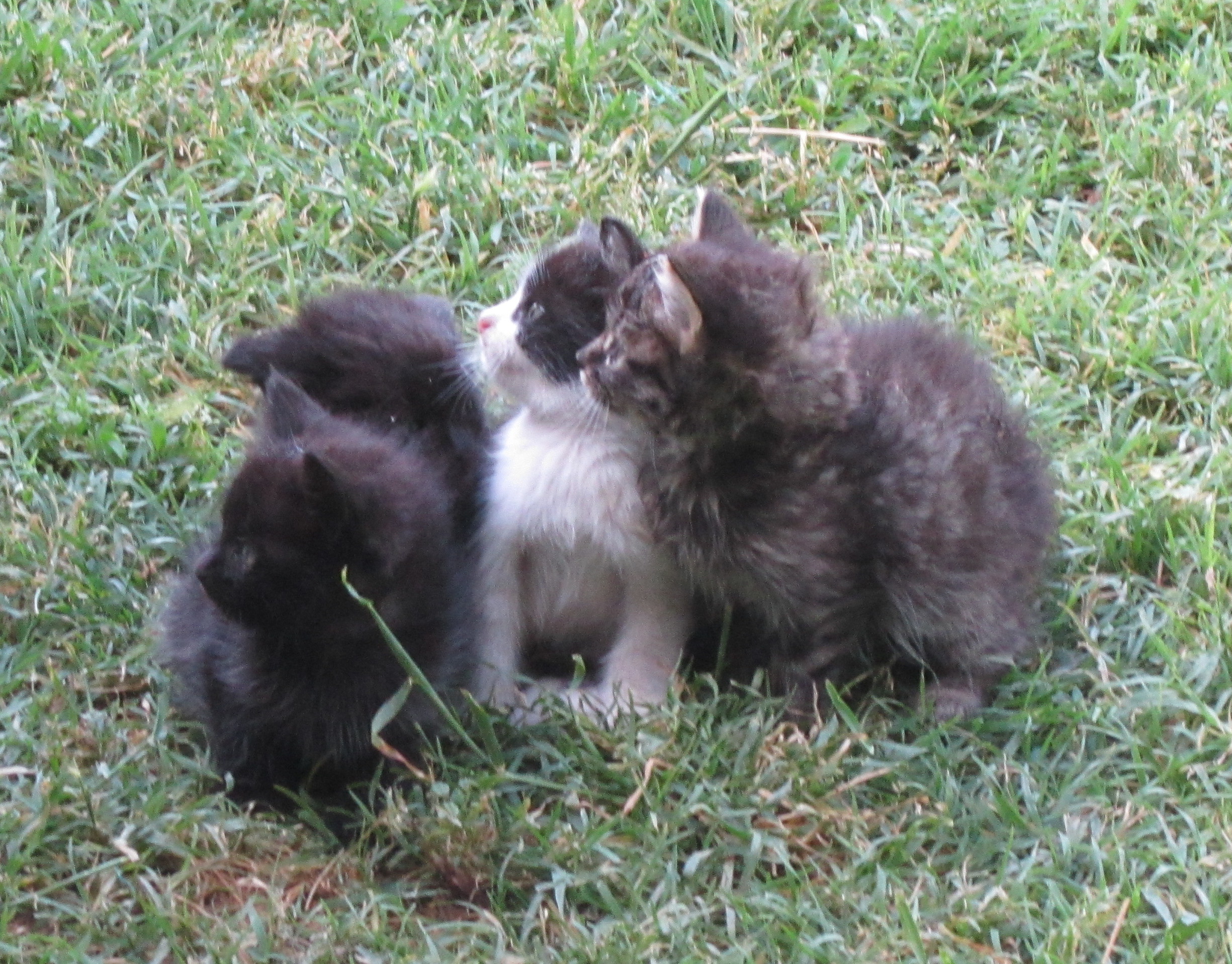 Kittens have a 50% chance of survival. One of them passed. One is adopted by a wonderful friend of mine! I wanted to foster them and get them new homes but there are just too many kittens discarded. No one has capacity for these. I am the lucky mama to the remaining 2. I hope they will be gopher hunters!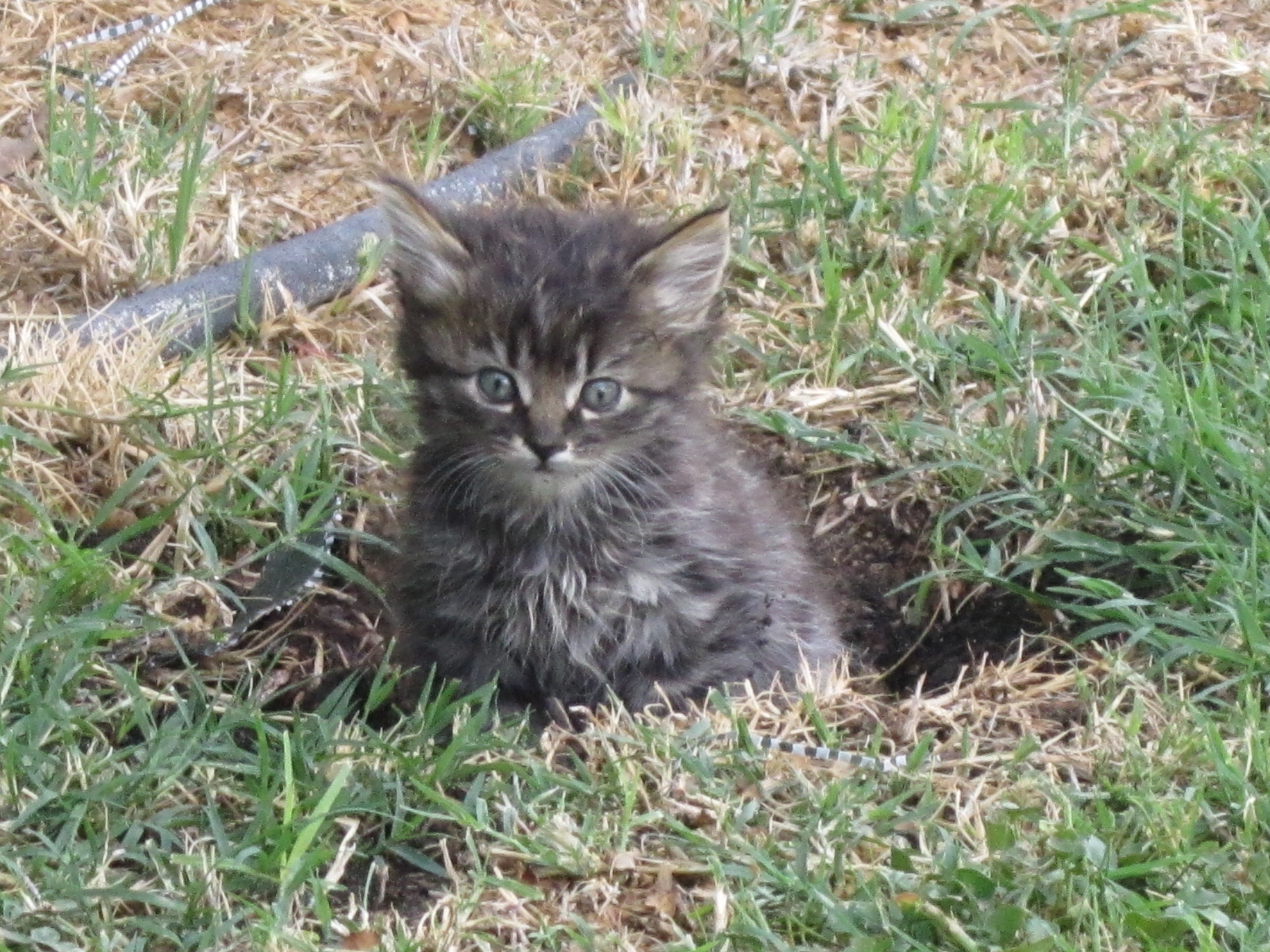 This is Scamper. He scampers everywhere he goes. He loves face rubs and eating. He used to love his bath and brushing but now thinks he has better things to do. I insist so it's still successful.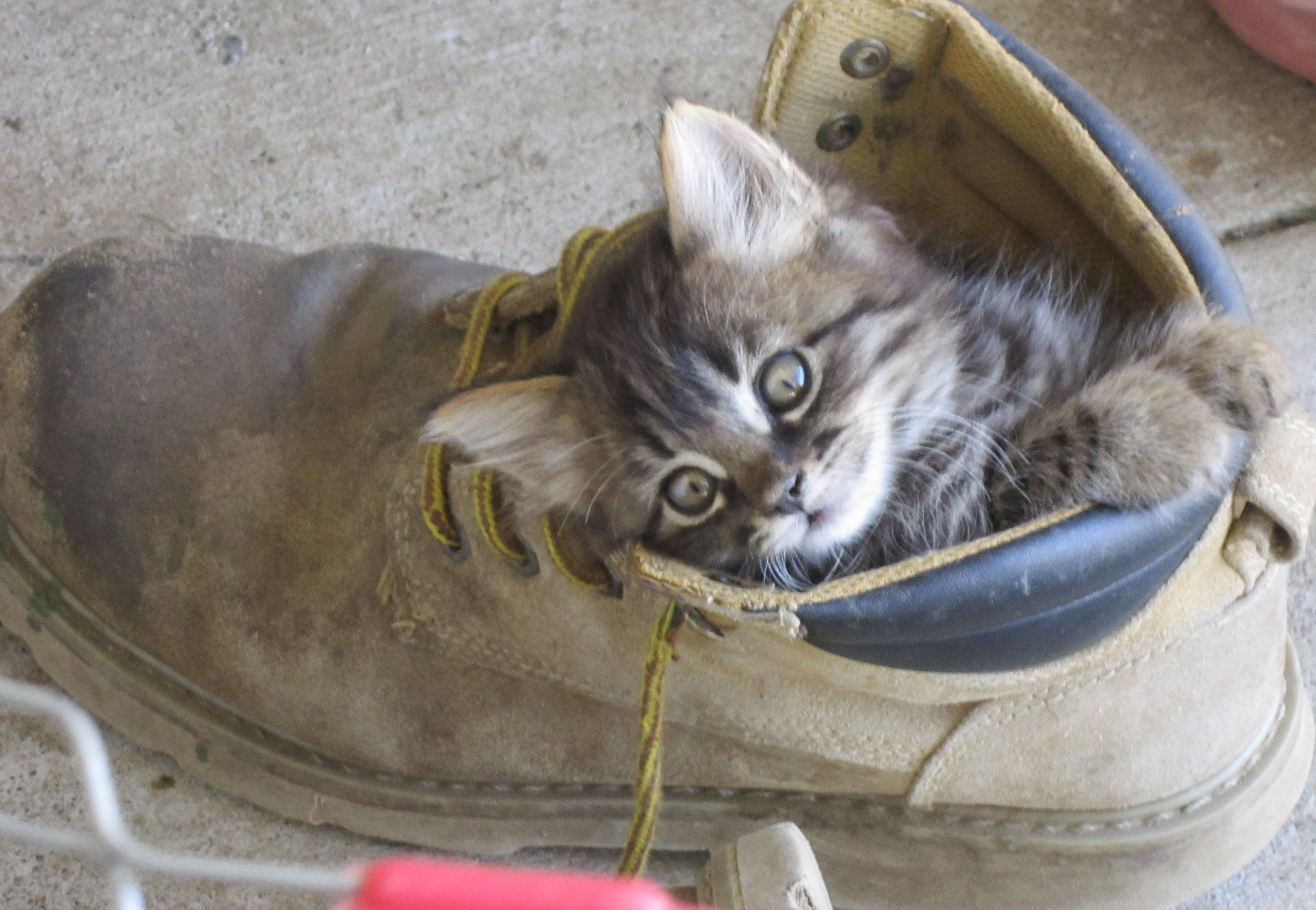 Scamper in Bob's boot. The blond ear tufts slay me! Getting photos means you have less than a nano-second so I tried to stay ready.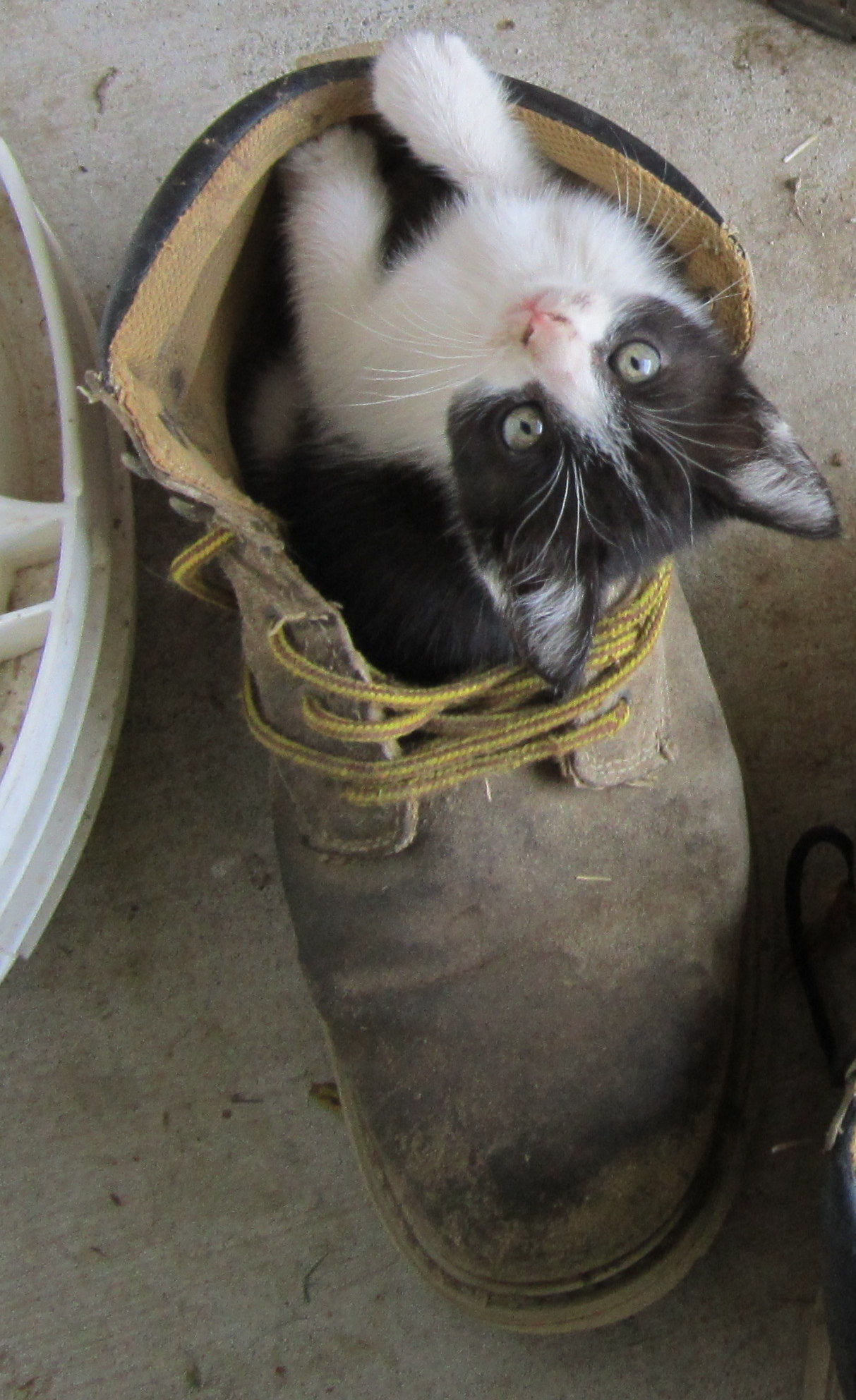 Meet Sly (short for Sylvester). He has the most incredible purr when he cuddles. I'm teaching them to be on a leash. He is the best at it! He is relaxed, and patient. He does have a temper but is learning he isn't ever Captain Sly.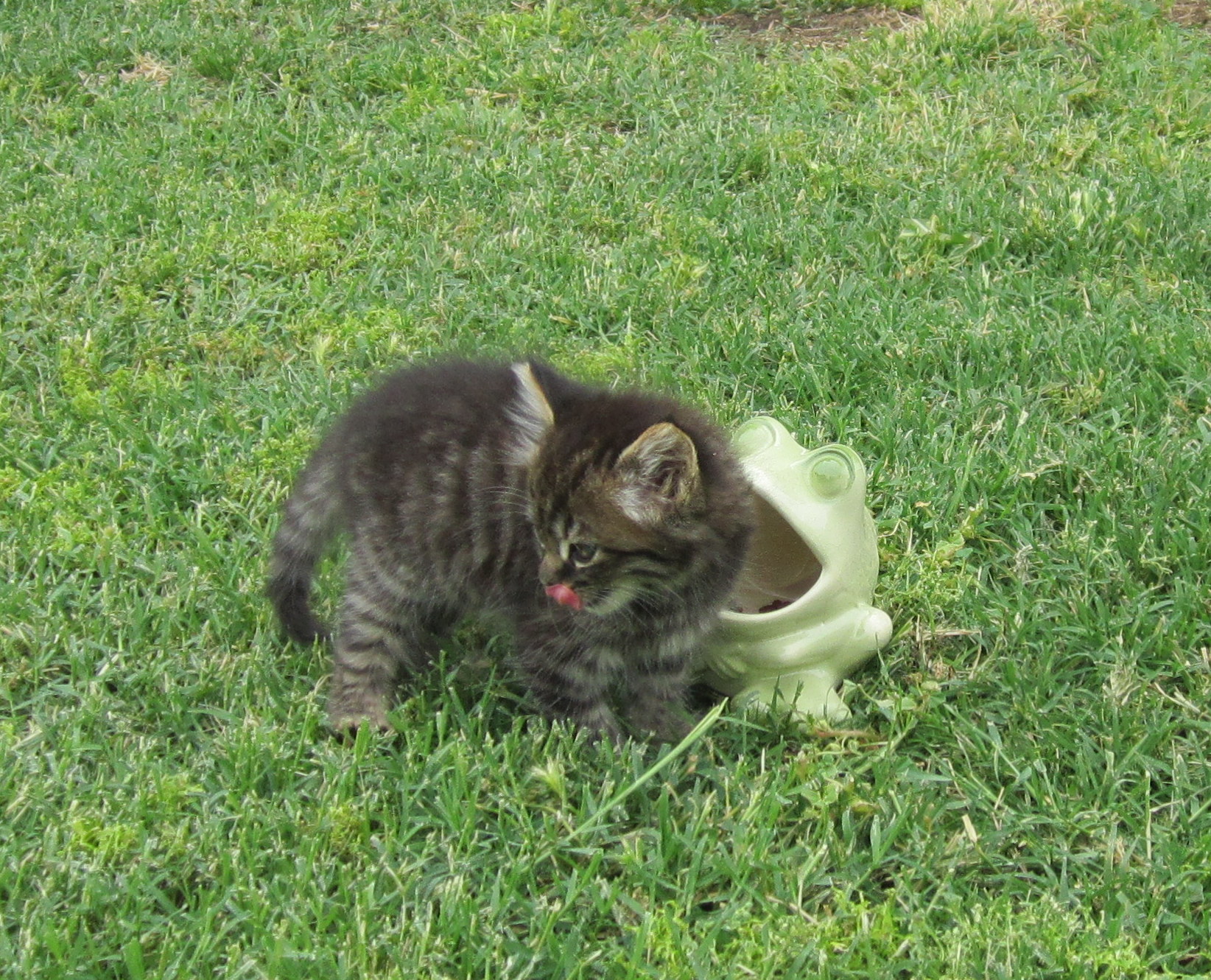 Photo ops with cuteness!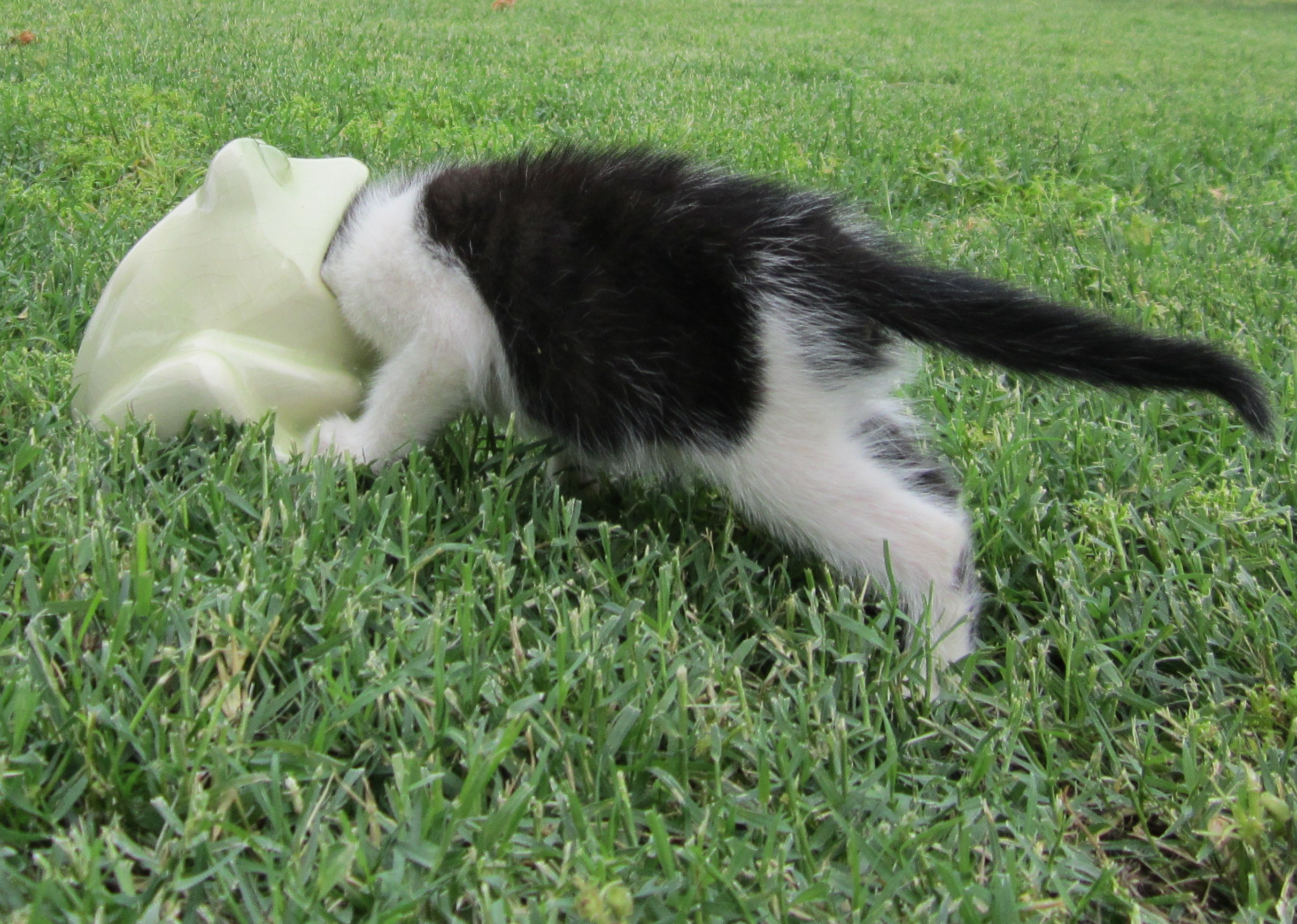 Is there an echo in here?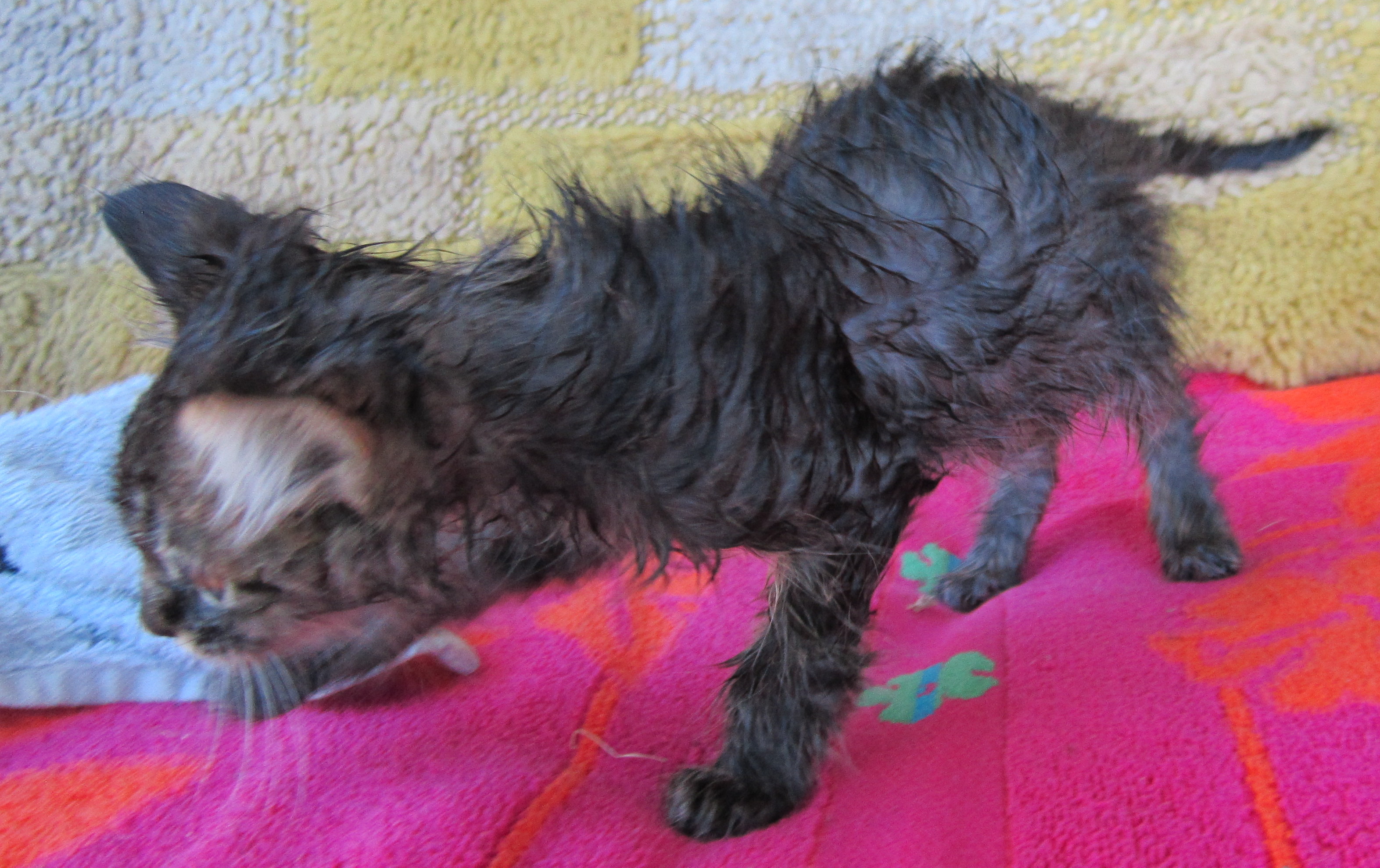 I like animals to enjoy their baths. They are going to get one, it's just so much nicer if they like it. Scamper likes it, sometimes.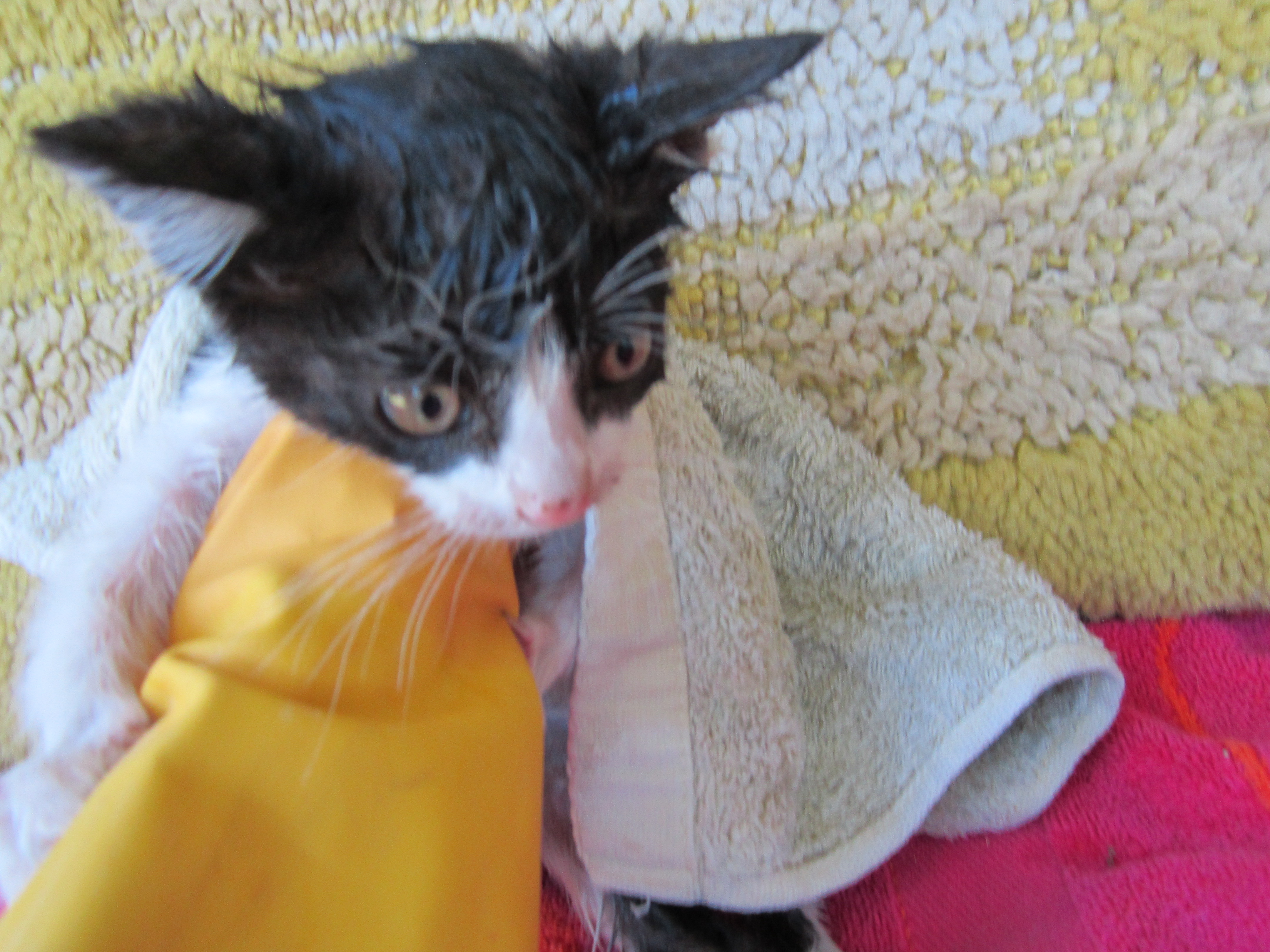 Sly is more vocal about getting his bath.
After baths they get gentle brushing and cuddling from me! So Scamper and Sly join our family. I suppose I must learn to leave the babies who could have brought so much joy to a household but instead were put in a plastic bag and tossed out on a country road. But for these 2 and for Harley, the one who my wonderful friend adopted, life is just grand!
I hope you enjoyed this newsletter. If you did please consider sharing it with your friends. I'm a small business and I appreciate all the help I receive.
See you next time!
Christine Adams / artbycadams@gmail.com / artbycadams.com