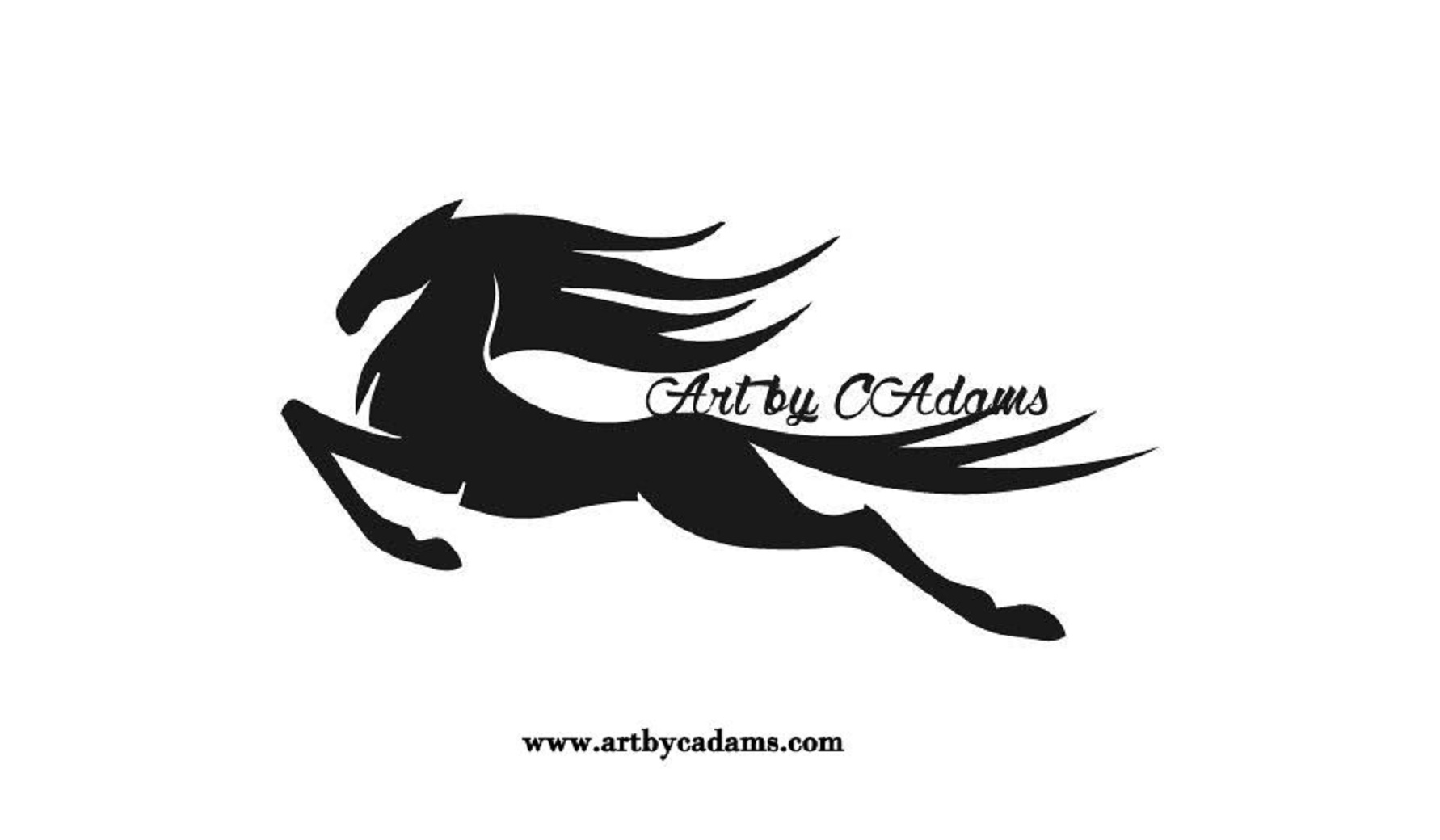 I am very lucky to live in Central California. I live in the country and I get to see magical places. The almonds are in bloom. I have always marveled at them from the road. But this year I got to go inside the orchards. It is like the most magical fairyland. The smell is gentle, and soft. I can hear the bees pollinating. It sounds like a song.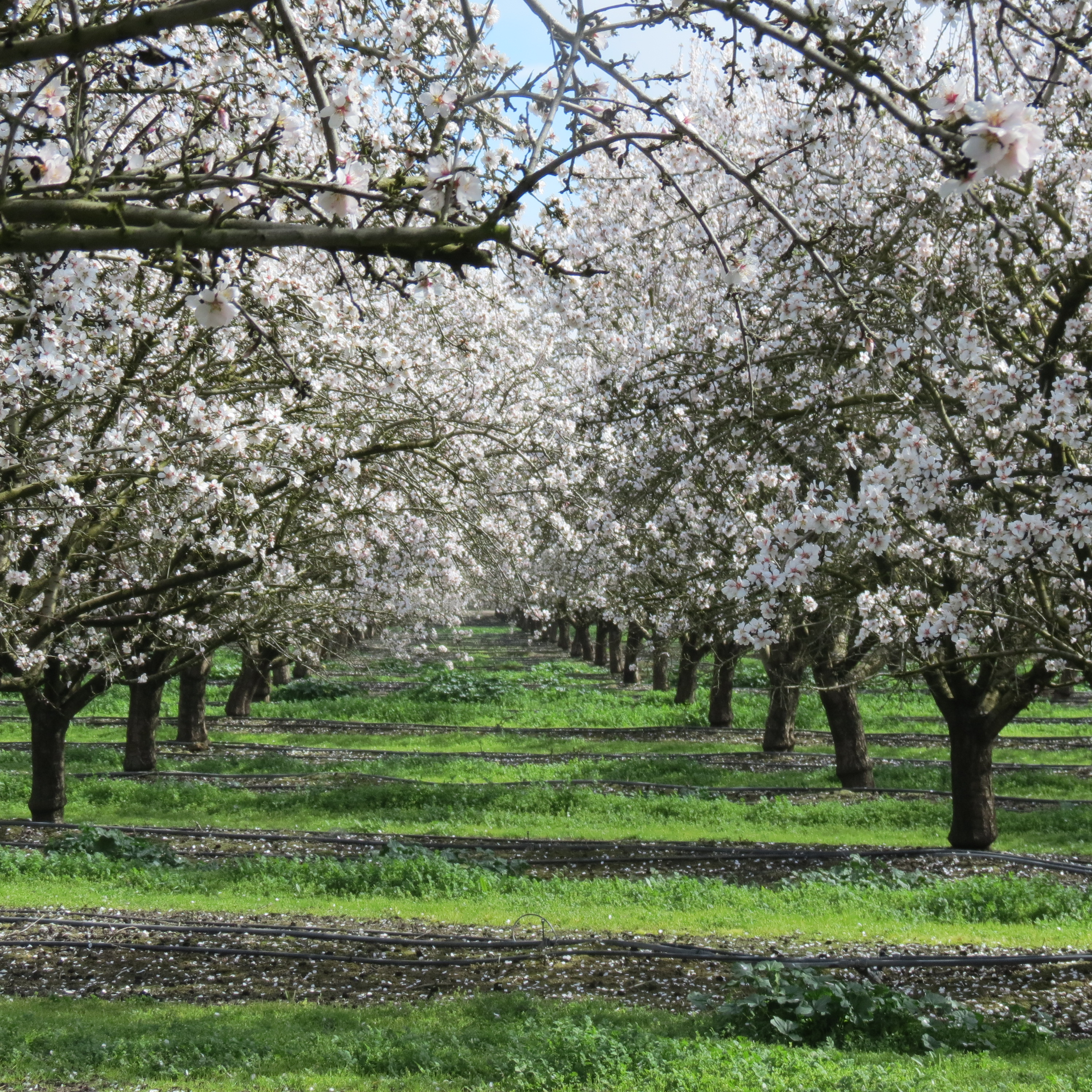 I met the farmer who grows these almonds. There are two orchards and he keeps them tidy, pruned, it's like walking on the best carpets.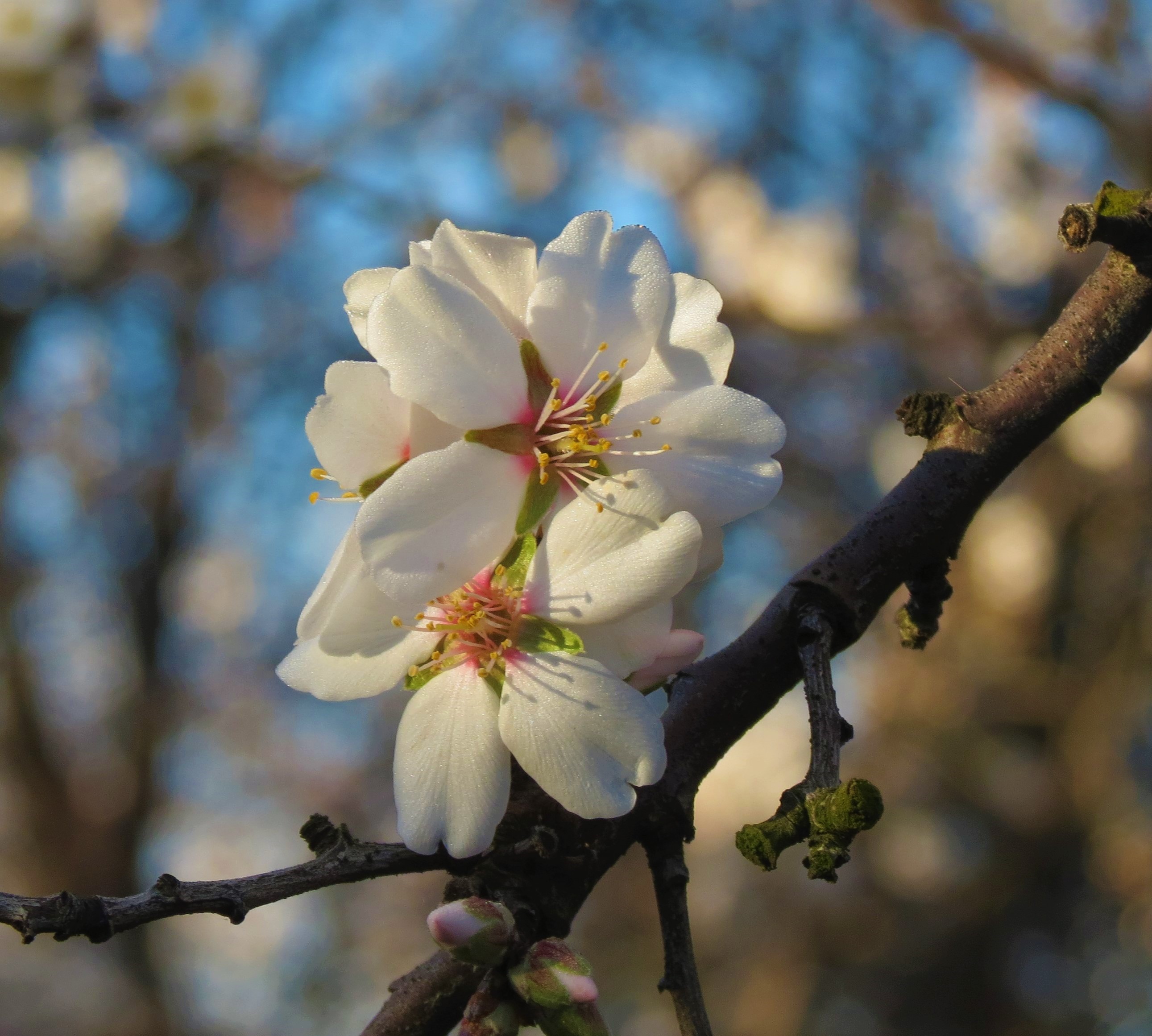 These flowers protect the nut. The blooming period is only 2 weeks.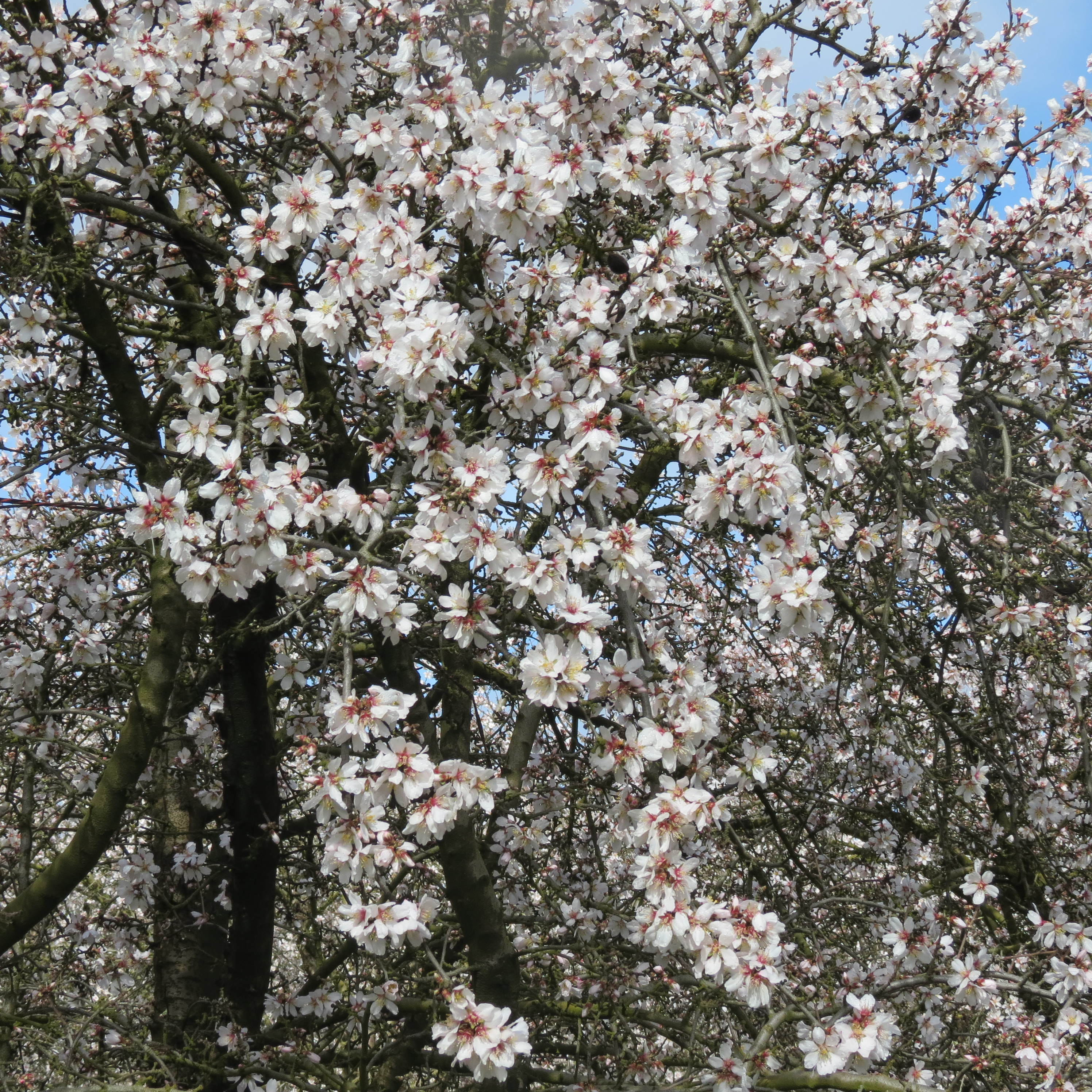 Aren't they spectacular? They have a luxurious beginning for a nut, do you agree?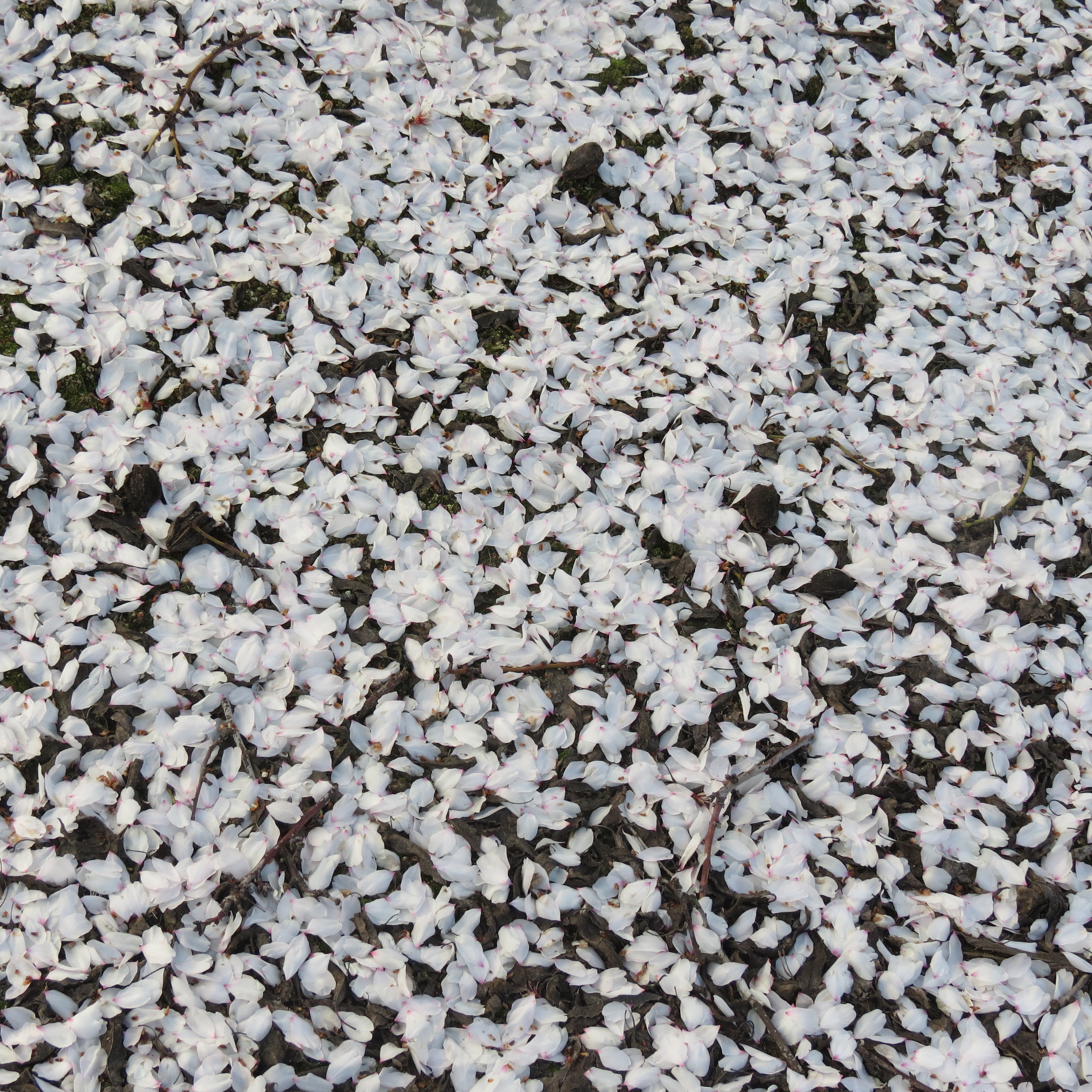 As the short blooming season progresses the delicate petals carpet the
ground.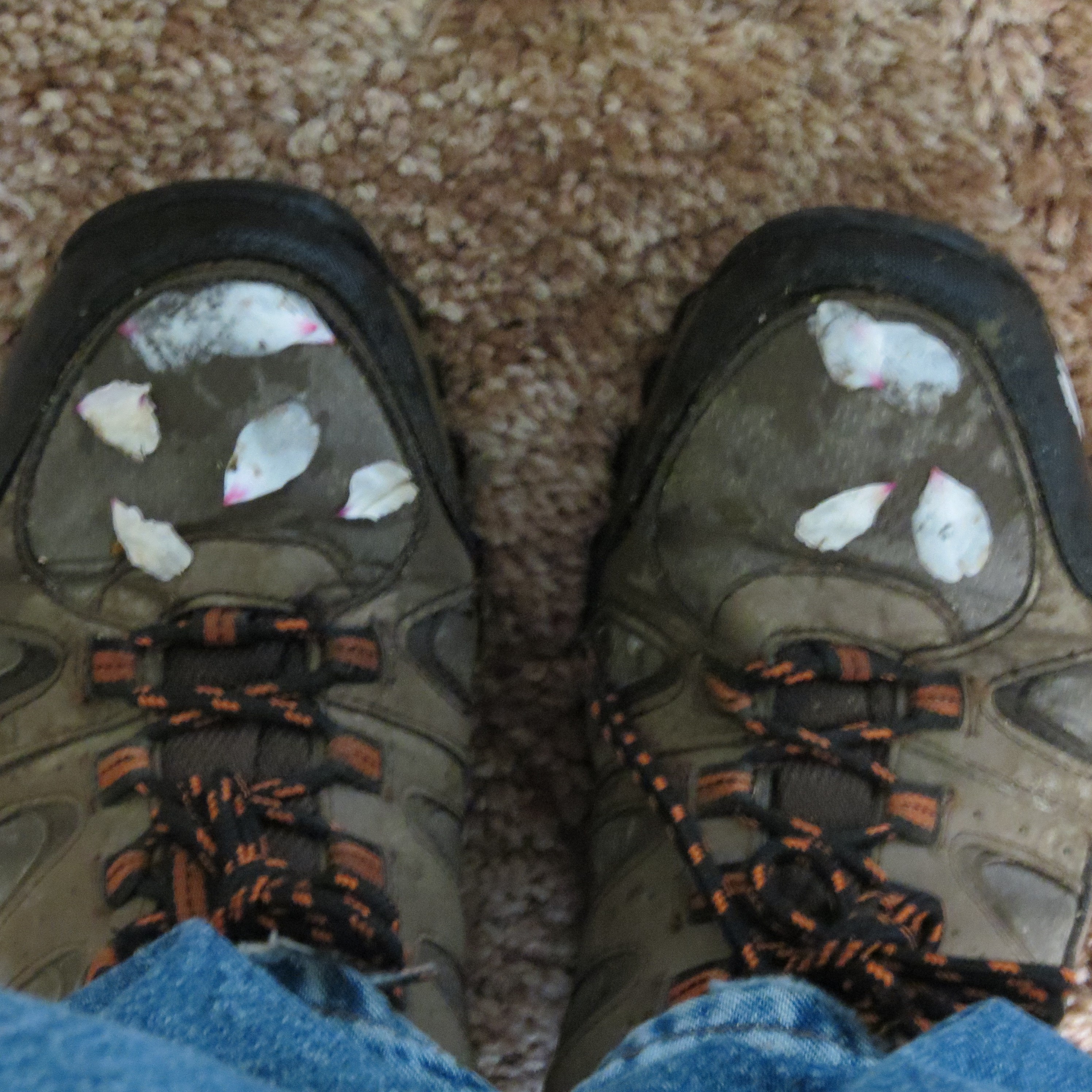 Petals stick to my shoes. They fall off in the house. I leave a trail like a lover inspiring romance. I feel slight regret when I vacuum them up.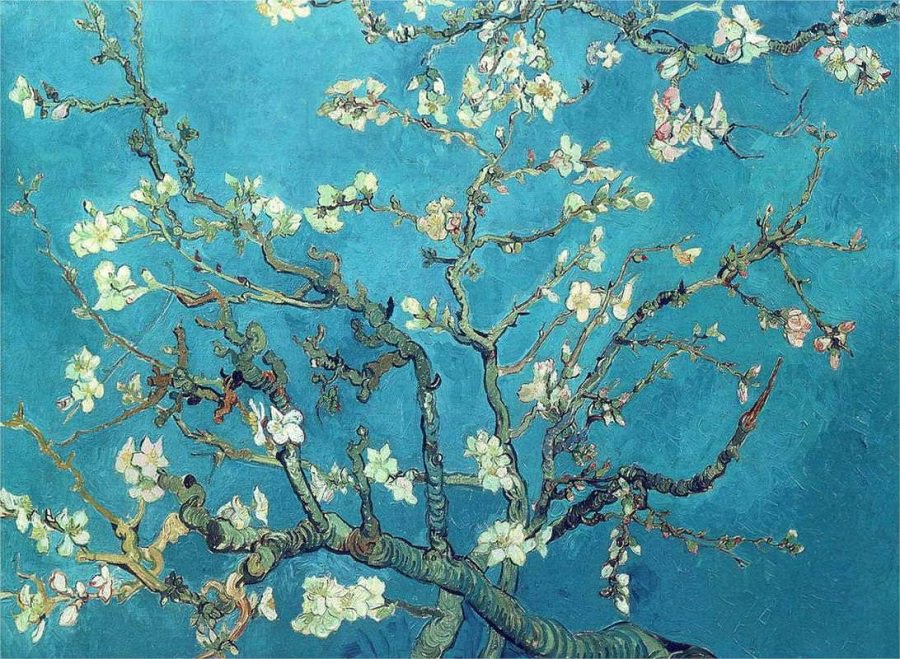 As I reveled in the almond orchards I could not help but breathe in and think about Vincent Van Gogh painting "Almond Blossom" He created it in 1890. Stunning painting, don't you agree?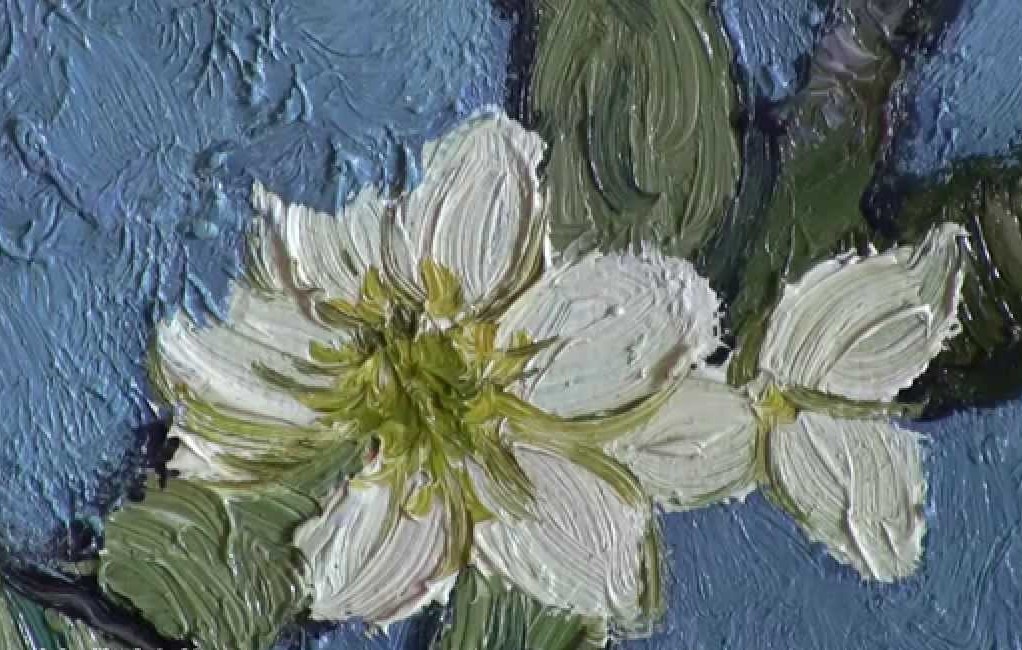 Here is a close up of an almond blossom painted by Vincent Van Gogh in 1890. Isn't it exquisite?
There is another enormous treat to living in farm country in the Spring.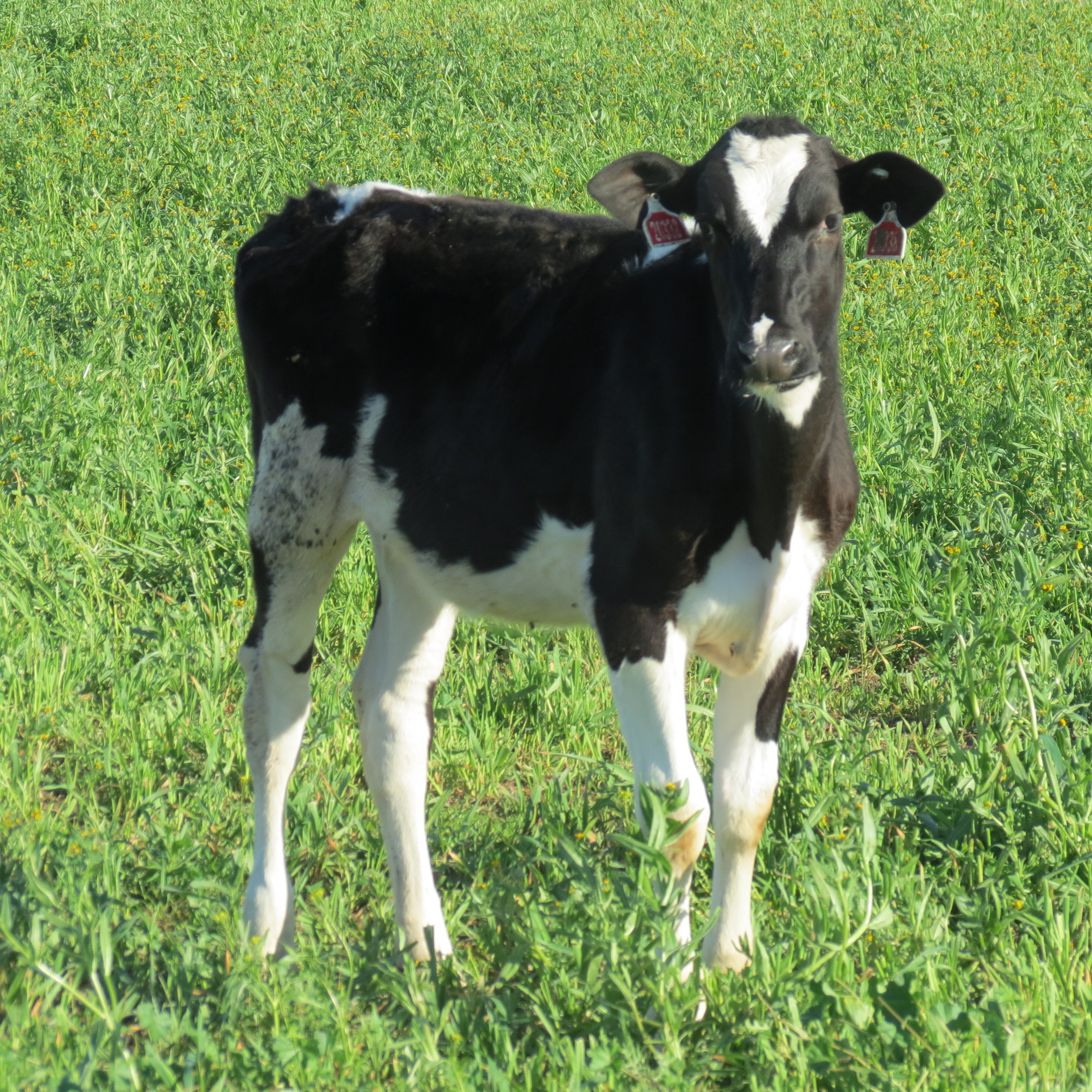 BABIES!!
I train myself to enjoy the simple and wonderful moments of my life. I need to make every effort to take the joy when I can and deal with the rest from a positive perspective. Being in the middle of these orchards made me realize the magic of being in the moment. During the nights just at the beginning of the blooming the farmer had to leave water on to keep the blossoms above freezing. They have sprinkler lines throughout the orchard to conserve valuable water. In my first walk through this wonderland the droplets had that sparkle that disappears in a blink. It was truly gorgeous.
I need a flower painting. Hmmm. Love almonds. Love the blossoms! Love the aroma of blooming almonds